Has your vehicle broken down? We're here to help!
We are able to recover your broken down vehicle 24 hours a day, 7 days a week. You can be assure when you call us, you're in safe hands.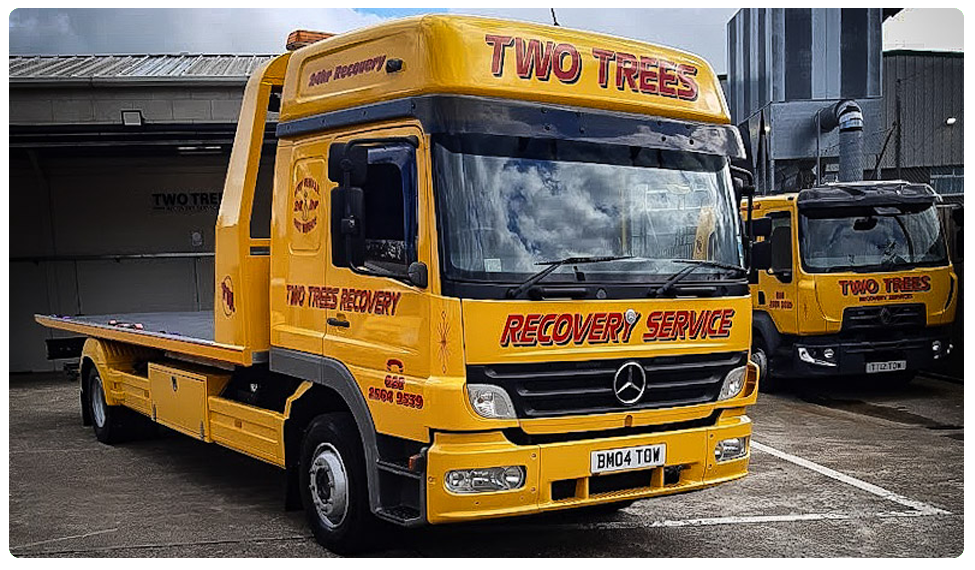 With our extensive fleet of recovery vehicles we will can accommodate any scenario. Damage free lift crane, prestige undercover transport, specialist heavy truck and bus underlift...there's nothing we can't do!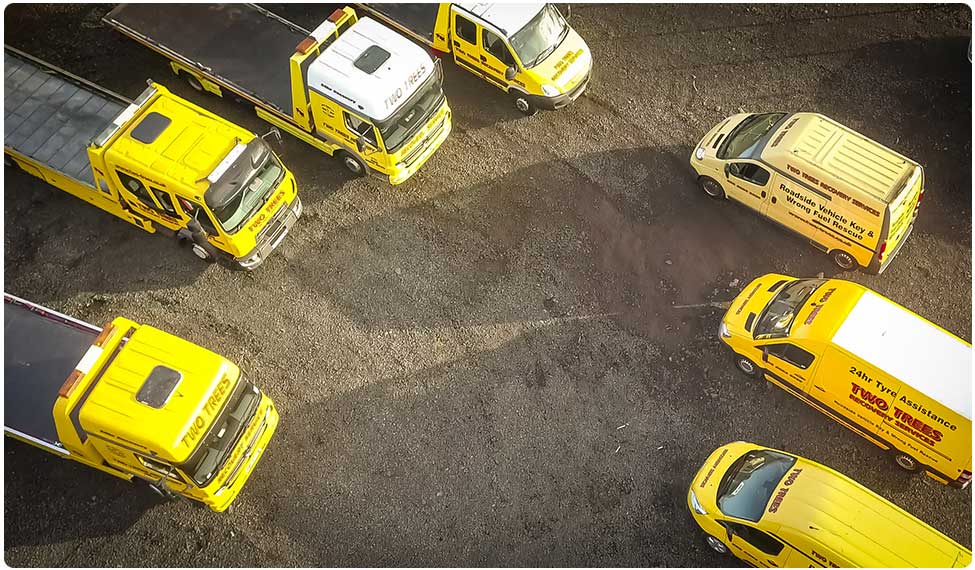 Using our state of the art mobile tracking service, a quick text sent to your device will allow us to pin-point your location to within a few metres accuracy.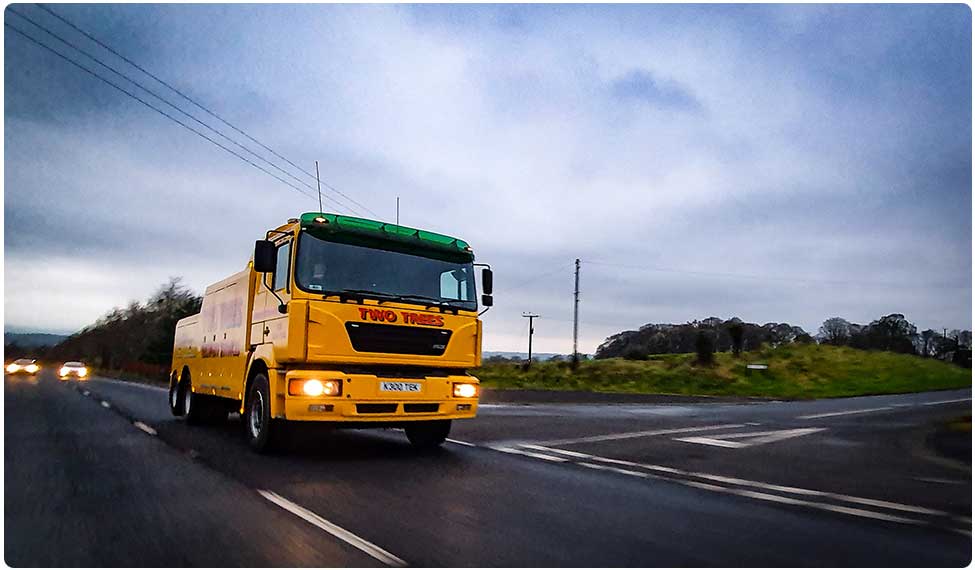 Nothing beats our award-winning service and competitive prices when it comes to breakdown and recovery. Get in touch now to find out how we can help you.